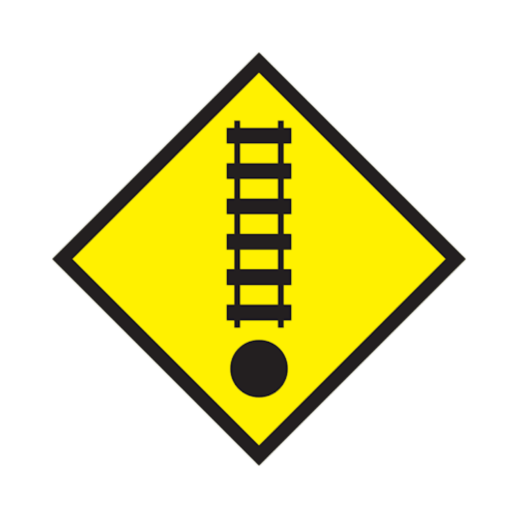 There will be a class on Wednesday March 30th 2022 @ 19:00 at the Berks County Fire Training Site on the AskRail & Norfolk Southern E-Consist hosted by Scott Gould.

There is no cost associated with this class.

If you have any questions or concerns please contact Jeff Reinert 610-587-7122 or Scot Landis 484-577-6334.